The cooperation between Kynix Oy and Innoman started when they realized in Kynix that they'd like to have some additional resources for their everyday operation. The purpose of the cooperation was to discuss how to develop, market and make further plans.
"We have now approached customers in a different way", Ville Lehtinen of Kynix sums up the results of the project.
In the project, the essential thing was how to deal with the way Kynix sees their offering from the viewpoint of the business model, and how to present this to customers. A three-tier customer classification was made in the project, according to how well Kynix' customer is able to present arguments about their own business model. Based on this, we created a three-tier Kynix offering, with the focus on value promise, value generation and value creation.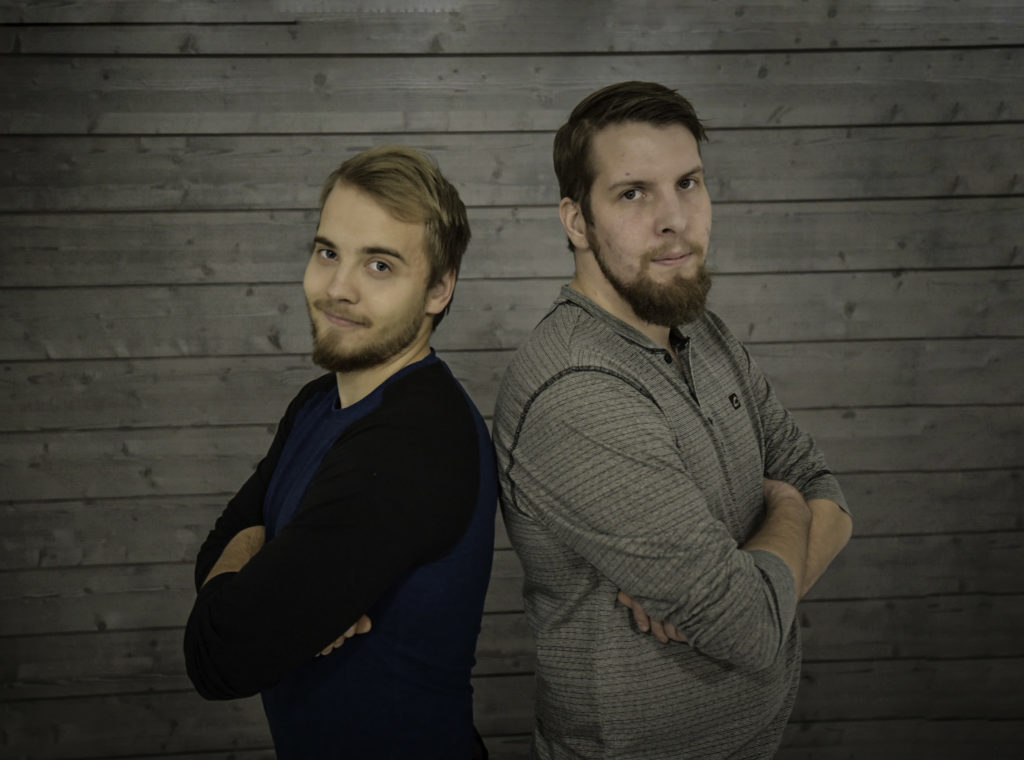 Specific tools for daily actions and marketing
The aim of the cooperation was to have specific and easy to follow tools for the daily work of Kynix. For the objectives we established clear guidelines to show how to develop the next few years, how to organize marketing and a specific roadmap for these.
"It was a productive trip with Innoman", Lehtinen expresses his thanks. He felt that they obtained a lot of interesting information from Innoman for all kinds of things that you cannot notice yourself, as a part of the enterprise.
Ville Lehtinen raises the fact that they focus on the same things as before, however, now they do them in a different manner. Kynix' vision was formulated and made more specific in cooperation; along with the clarification of the vision, it became also clear how to present things and for example to formulate a presentation. Lehtinen felt that it was a significant change in which the value of the offer calculator can be presented to the customer. As early as during the sales process, Kynix will find out the customer's figures related with making an offer, and consult the effectiveness of the offer process compared with the averages of the line of business. The practical development in Kynix business model was also the fact that product development has been changed and simplified.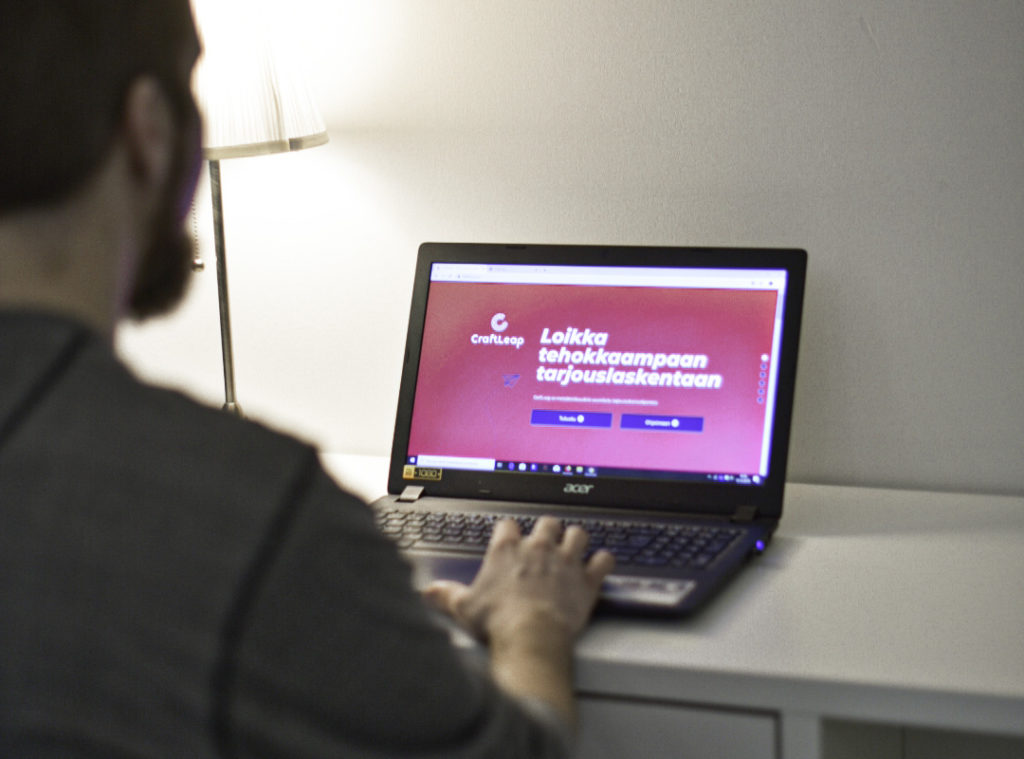 In Kynix we know that we can offer more efficient solutions and new kind of technology for metal industry. Together with Innoman, we, however, formulated better framework around the product and also discussed the fact how the Kynix will make also the customer aware of this value.
"I can recommend Innoman to others, too", praises Lehtinen. He describes the cooperation smooth, expert and flexible. "At Innoman, they took us very well into consideration and were willing to serve. Even after the cooperation, we have continued to follow the guidelines developed with Innoman."
Do you need expert help to speed up your own business?